Gelek Rimpoche presents his teaching on the Four Noble Truths:
The Truth of Suffering, The Cause of Suffering, Cessation and the Eightfold Path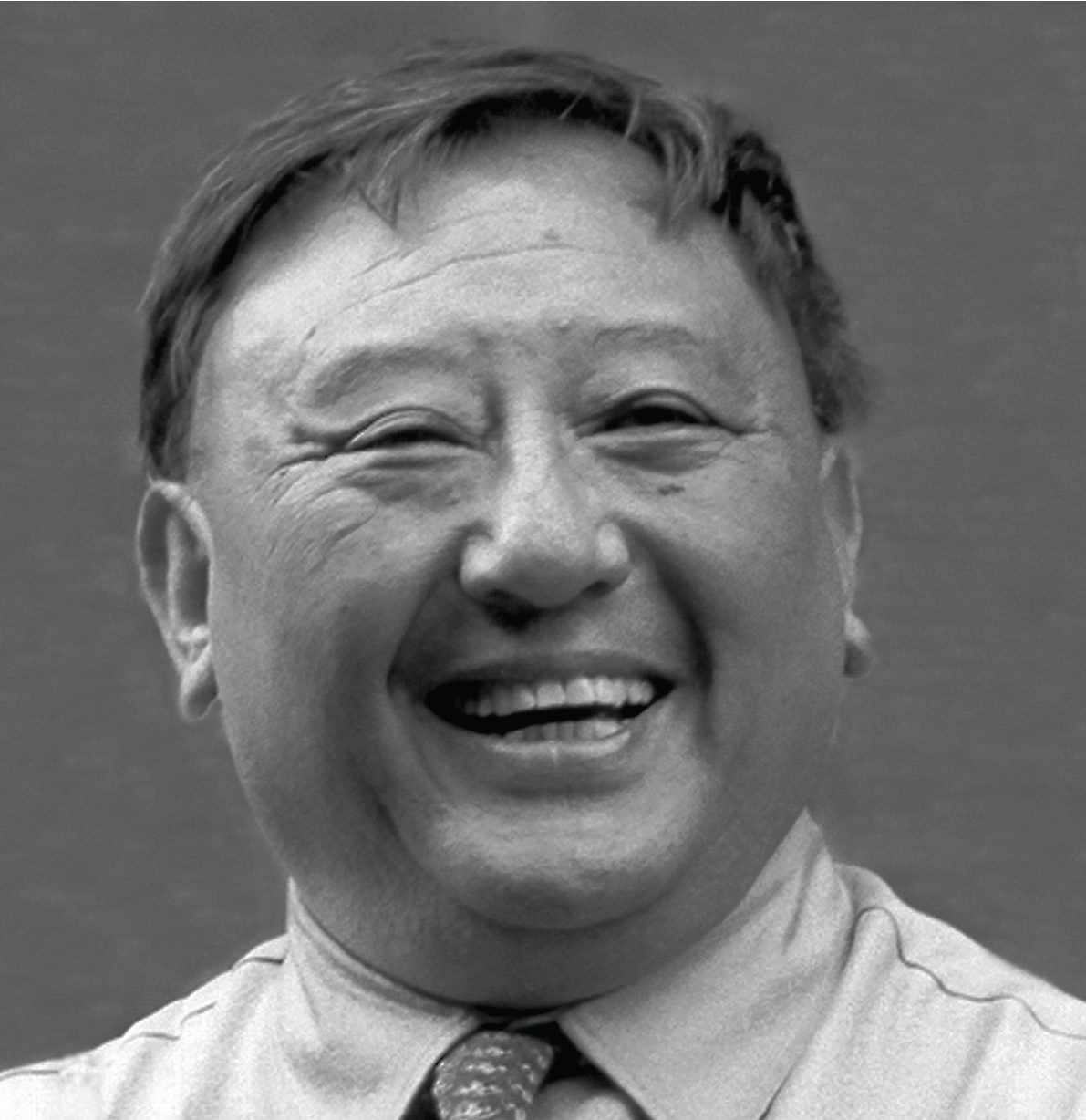 Gelek Rimpoche
(1939-2017)
Kyabje Gelek Rimpoche was born in Lhasa, Tibet, in 1939.  He studied at Drepung Monastery with some of Tibet's greatest living masters until he was forced to flee to India in 1959. In the late 1970's, Rimpoche was directed to teach Western students by the Senior and Junior Tutors of His Holiness the Dalai Lama.  His Collected Works include over 49 published transcripts along with nearly 5,000 hours of recorded teachings.